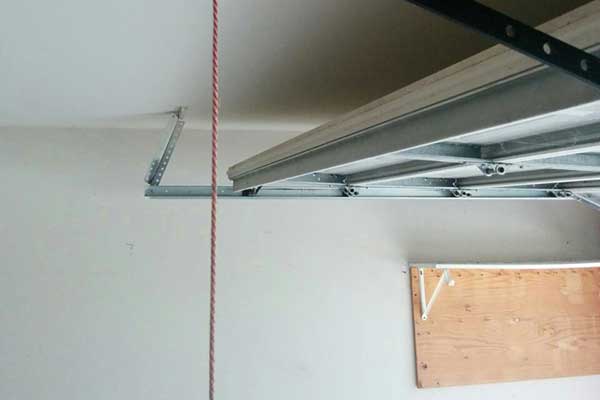 Roller Replacement
Customer Issue: Mr. Reese noticed that his garage door seemed to drag more and more lately, so he contacted us.
Our Solution: Problems with a slowing garage door oftentimes occur due to either the garage door rollers or tracks starting to wear out, so our professionals examined these components first. We indeed discovered that Mr. Reese's rollers were starting to break down, and needed replacing. Our team clamped the door into place and opened the track, replacing each roller with a new one.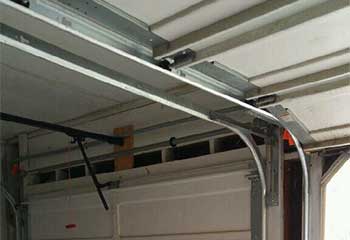 Track Replacement
Customer Issue: The customer's garage door came off its tracks in a way that badly bent and cracked one of them.
Our Solution: The most difficult part of this operation was removing the garage door from the damaged track. Our only option was to cut the track into pieces and then ease the door painstakingly out from the remains. Replacing the track and reinstalling the door afterward were much more straightforward.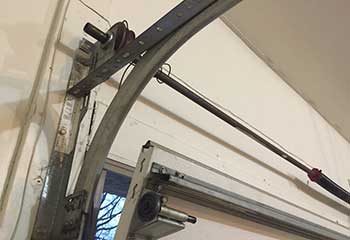 Garage Door Off Track
Customer Issue: Garage door needed adjustment.
Our Solution: One of our team members inspected the system to find what may have caused the door to become dislodged before getting to work realigning the door on the track. It was tested to confirm it was fixed.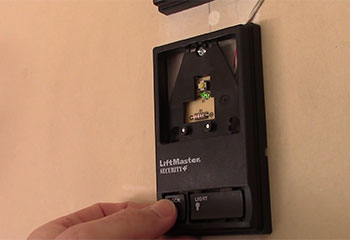 Sensor Alignment
Customer Issue: Sensors misaligned.
Our Solution: We carefully measured across the length of the garage door to determine the exact alignment of the sensors. The door was then tested to confirm it was completely safe.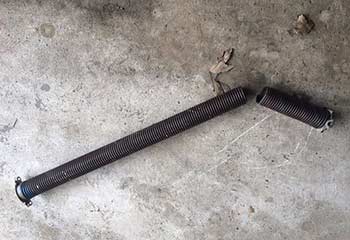 Spring Replacement
Customer Issue: A broken torsion spring kept the customer's door from opening.
Our Solution: Our experts replaced both springs satisfactorily and realigned the door perfectly.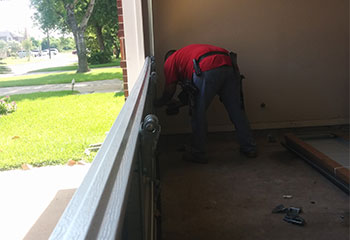 Clopay Garage Door Installation
Customer Issue: Mr. Brolin wanted to purchase a new garage door.
Our Solution: Our team provided Mr. Brolin with an excellent selection of new garage door models and he chose a beautiful new Clopay insulated model from the Gallery Collection.
James R. Brolin
- Andover